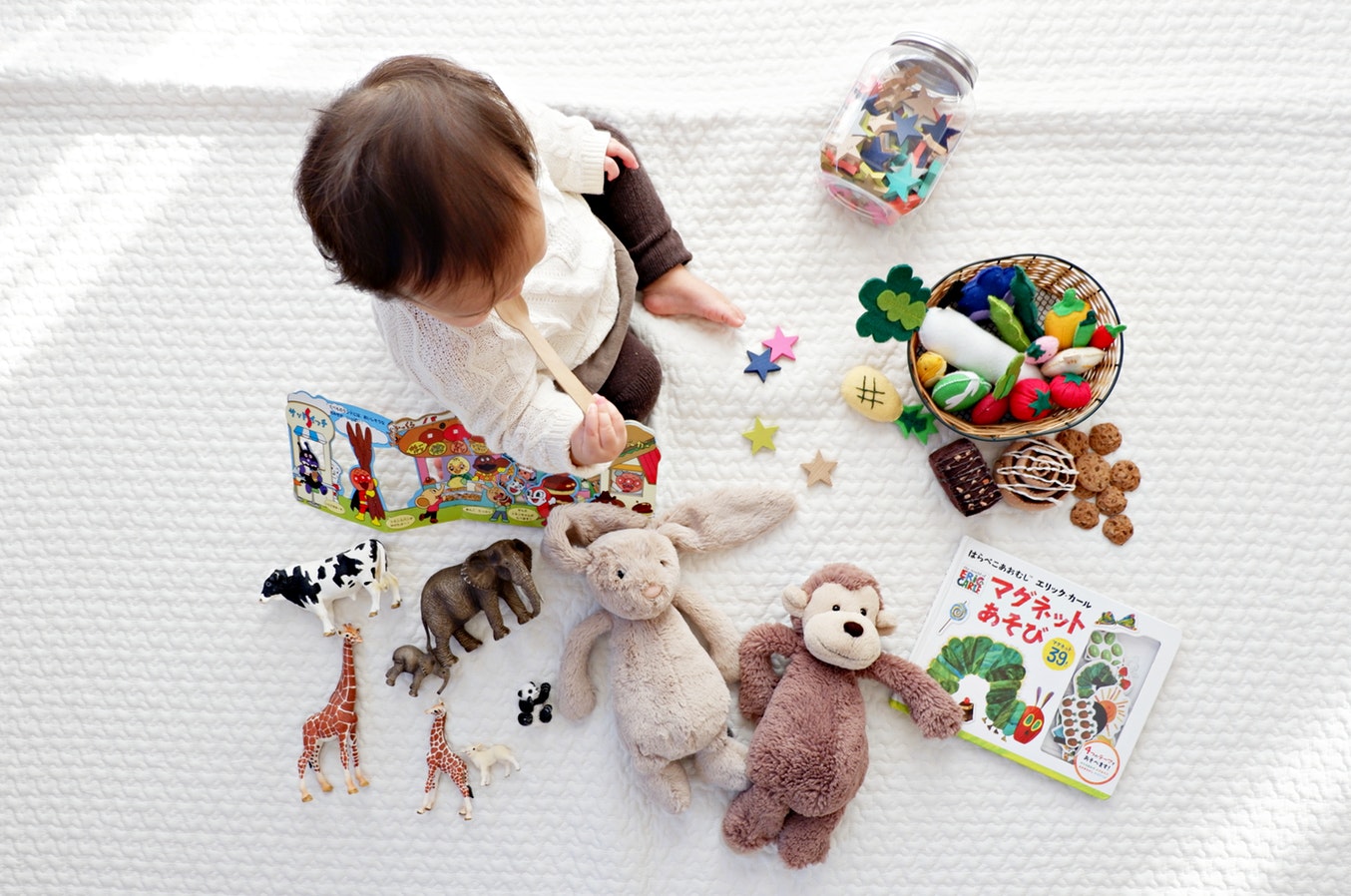 Family, Kids and Fun
Do you want to do something extra for your family? We have something special for you and your family!
Australia
Toys Mystery Visit – Getting a new toy for the little ones? You might want to check this visit out!
Requirements: Age 21 and above
Locations: Gold Coast – Dreamworlds Theme Park.
Let's Apply!