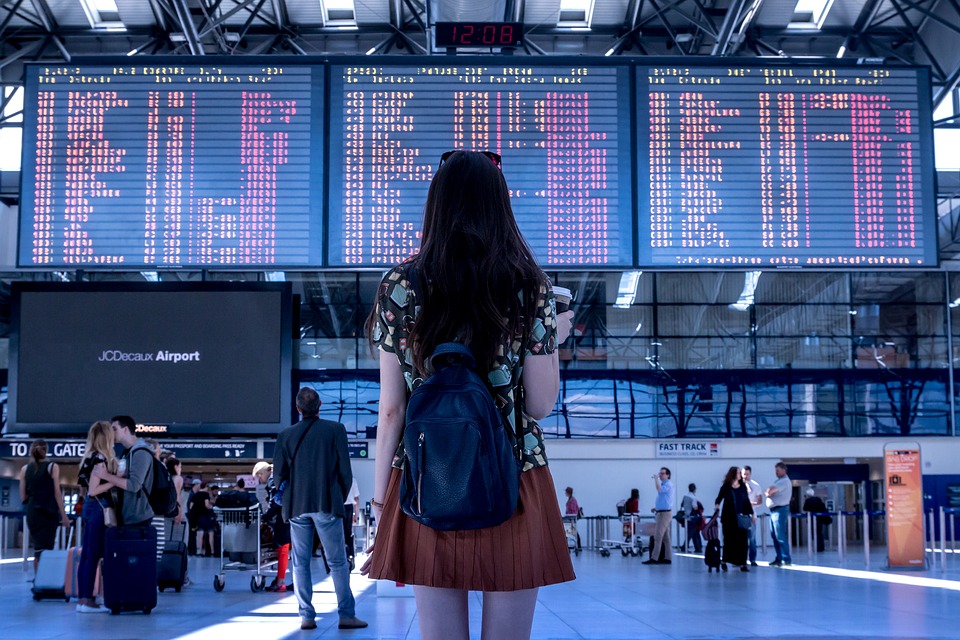 Airport projects
Are you an avid traveler? Flying somewhere anytime soon? We have something for you!
Malaysia
Airport Mystery Visit (Beauty and Accessories) –  Calling all the fabulous, women travelers! This is for you!
Requirements:  Age 21 and above, a boarding pass.
Locations: KLIA, KLIA 2, Penang International Airport, Langkawi International Airport, Kota Kinabalu International Airport.
Let's Apply!
Singapore
Airport Mystery Visit (Food & Beverages) –  Are you traveling anytime soon? We need your expertise!
Requirements: Required a boarding pass
Locations: Terminal 3, Changi Airport
Let's Apply!